When selling your home we take care of everything. We want to achieve the best possible outcome, but we are also there to prevent unexpected developments after the sale. For example because a buyer is relying on inaccurate disclosures or legal violations committed there.
We discuss with you how we go through the sales process. The contract is in writing so that both parties always know where they stand. We take you a questionnaire and list of movable property, so that you meet your obligation to inform the buyer.
We take eleborate time with you and potential buyers to answer all questions. We believe in a peaceful tour of the house with potential buyers and thus book plenty of time for visists. After viewing we leave a message on our client intranet, for you, so you know if the visitors are intereested in your house and how the tour went. We take the regular state of affairs and implement the sales strategy as needed: open house, advertising, and calling candidates after price adjustments. Ultimately this results in a faster sale and a higher selling price.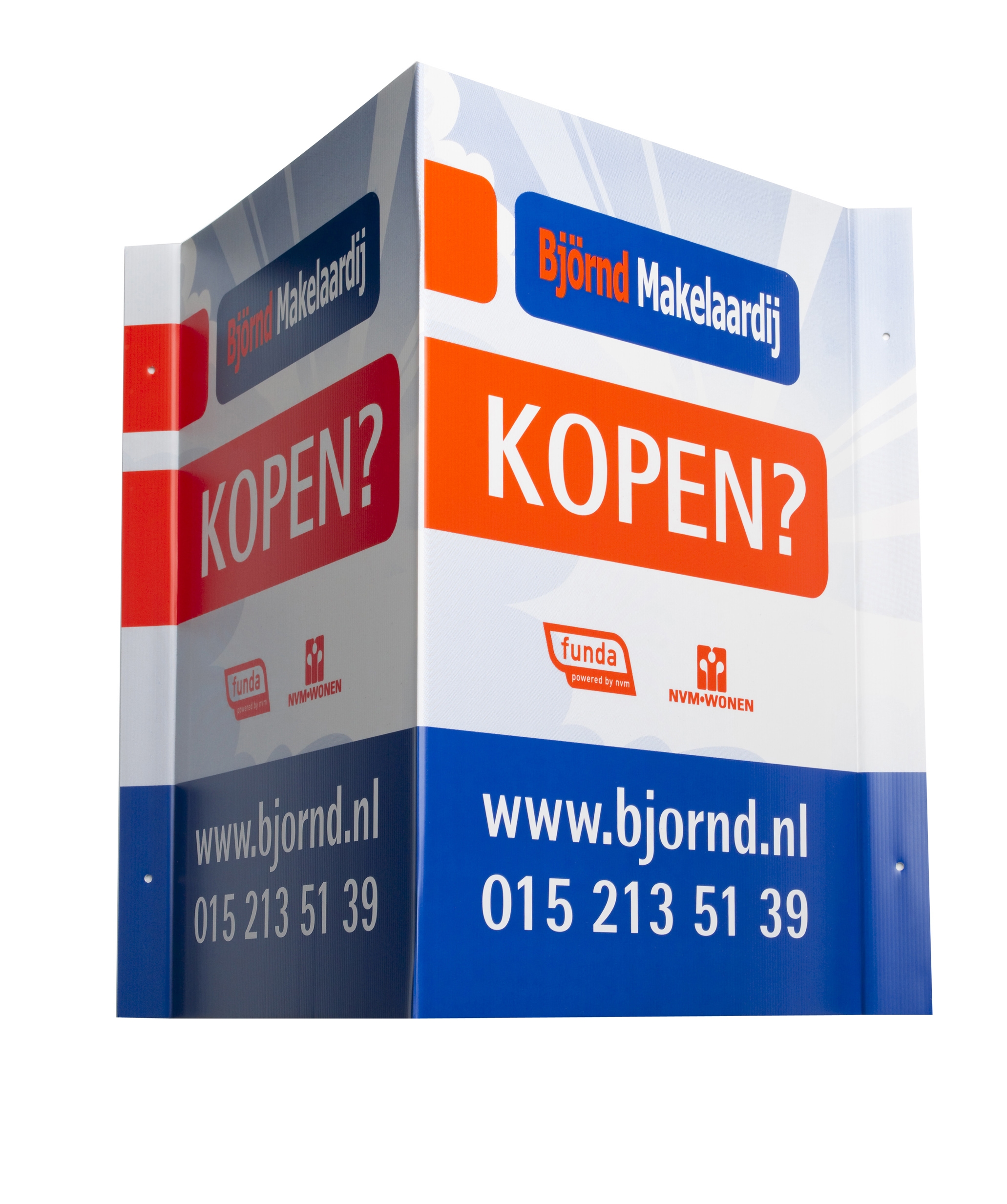 We have a large number of listings and are a top 3 player in the market Delft. In total we have a between 250 and 300 listings including rentals and business properties being the number 1 real estate agent in Delft ! Because of our large selection, we are in constant contact with home seekers and they are quicker to scheduling an appointment through us because they can see several houses at once. We build a good relationship with our many home seekers as they come.
A good relationship is the beginning of a good sale. For more information about our capabilities and conditions, you can always feel free to contact us.